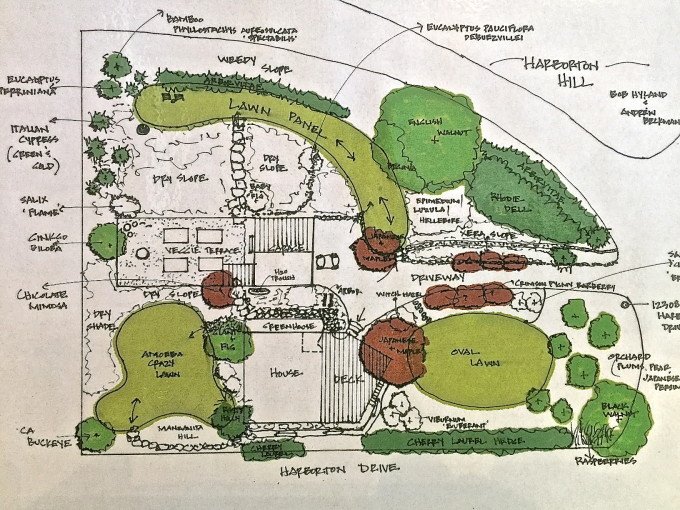 I offer an Introductory Consultation at your home or business.
The consultation includes a site visit and discussion, followed up by an email with design and planting recommendations and a preliminary plant list (if appropriate).
Further work, including more detailed planting plans, plant sourcing, and cost estimates are billed at $85/hour.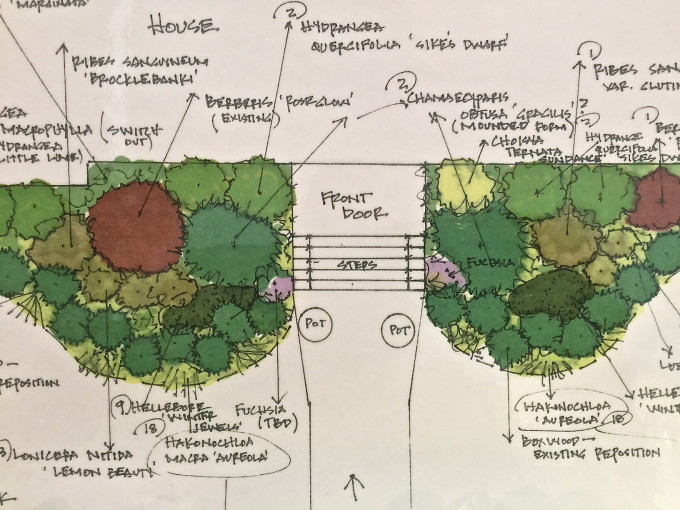 I wrote a Brooklyn Botanic Garden All-Region Guide on Designing Borders for Sun and Shade in 2006. It is a useful reference in my Portland Shop, where I have limited copies for sale.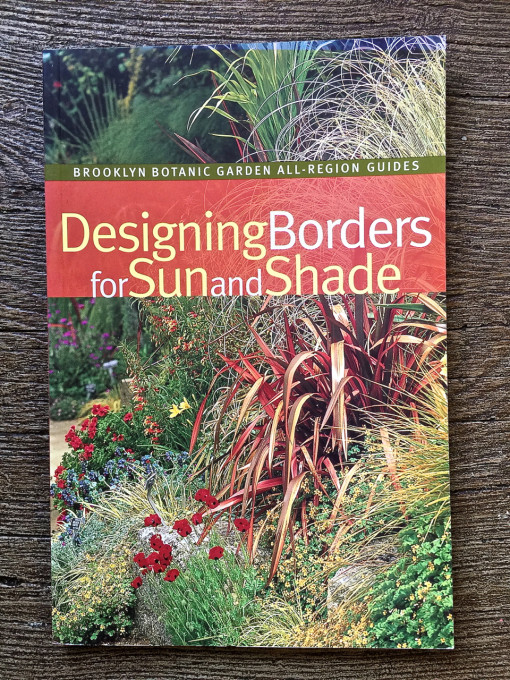 I take lots of snapshots of your gardens (existing conditions, inspirations, etc.). I encourage clients to do the same and often share them on Pinterest boards. Here is a snapshot from a longtime client of a newly planted sedge meadow interspersed with flowering cherries and Japanese maples.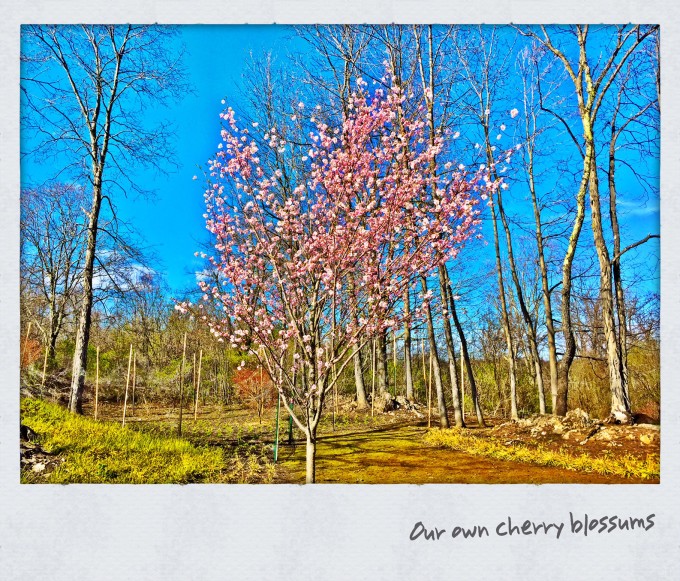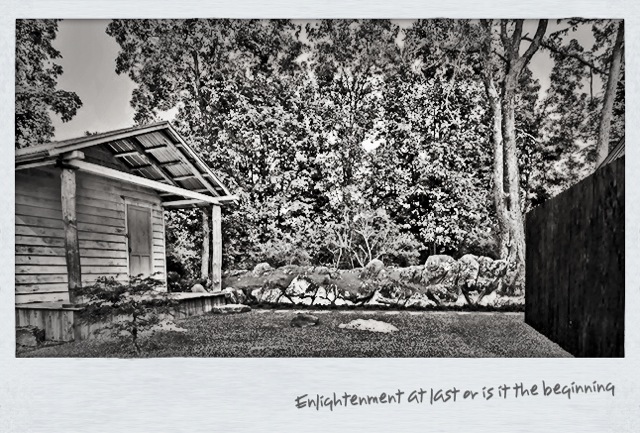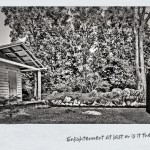 Teahouse
Teahouse with raked gravel garden.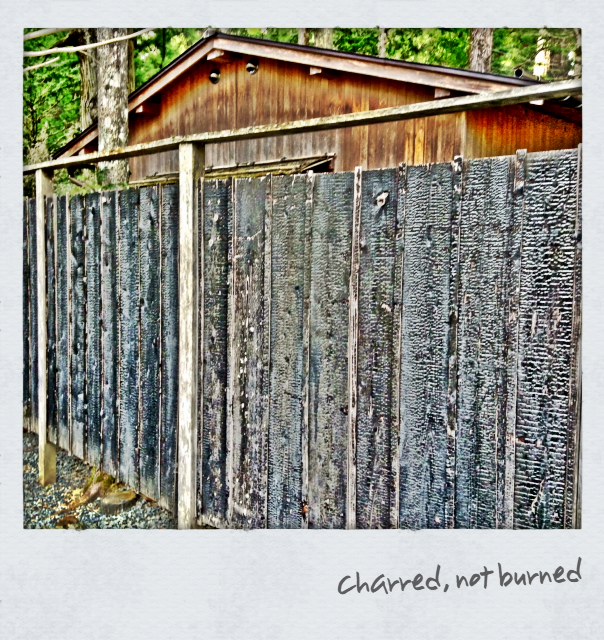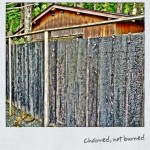 Charred Fence
Charred with a torch.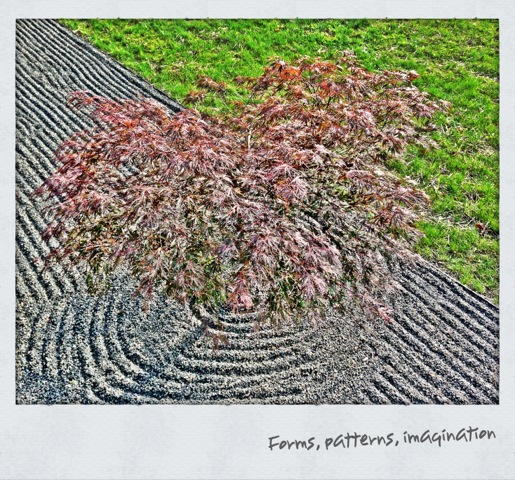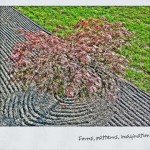 Japanese maple
Raked gravel pattern around newly planted Japanese maple.