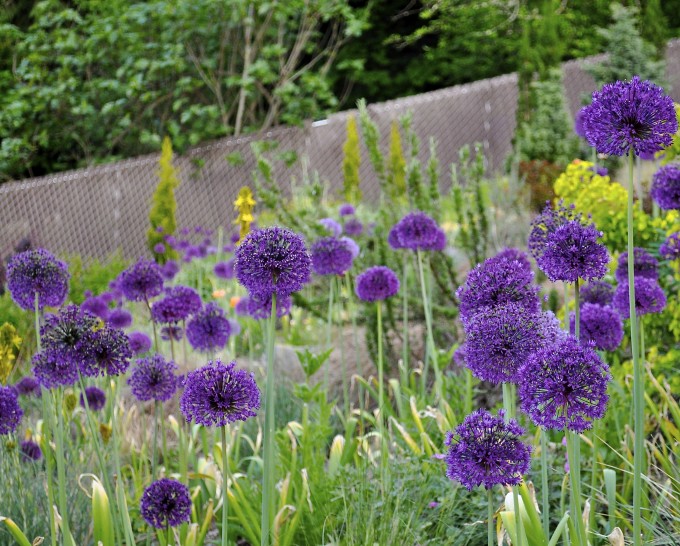 "Your garden should delight and excite you year-round. I design plant-driven gardens that offer bang for the buck through all seasons."
After a tough winter, it's time to plan for garden improvements or design new plantings.
My Shop is closed for regular retail until March 2nd…so I have greater availability to schedule garden consultations.
AT YOUR GARDEN OR BUSINESS
Introductory Consultation @$125… Includes site visit, planting recommendations, and preliminary plant list
Planting Design @$85/hour… Small spaces to large properties. Plant-driven, climate-adapted, easy-care gardens.
Container Design for Home and Business @$85/hour… Streetside, entryways, patios, balconies & terraces. I help you choose and purchase the best pots for your situation and design container plantings.
AT MY SHOP Contained Exuberance; 1114 SE Clay Street, Portland, OR 97214 (next to Xera Plants)

Pots, Fountains, Benches, Garden Ornament

Eclectic, contemporary, rustic & lightweight designs. Custom-ordering available.
518.929.0699 (voice/text)